Fitness for Work Assessments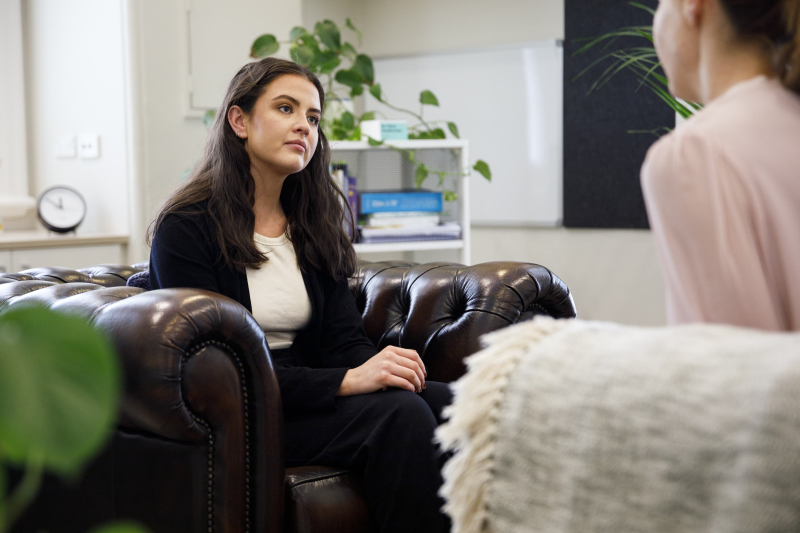 Headway provides comprehensive fitness for work assessments. These are generally required when an employer is concerned about their employee and are seeking a professional opinion about the person's capacity for work. Headway's fitness for work assessments are independent, in that we provide an objective, non-biased assessment with the goal to help employers best manage the employee.
These assessments can also help employees navigate the challenges they face when their employer has identified a concern about their mental health.