EAP/EWS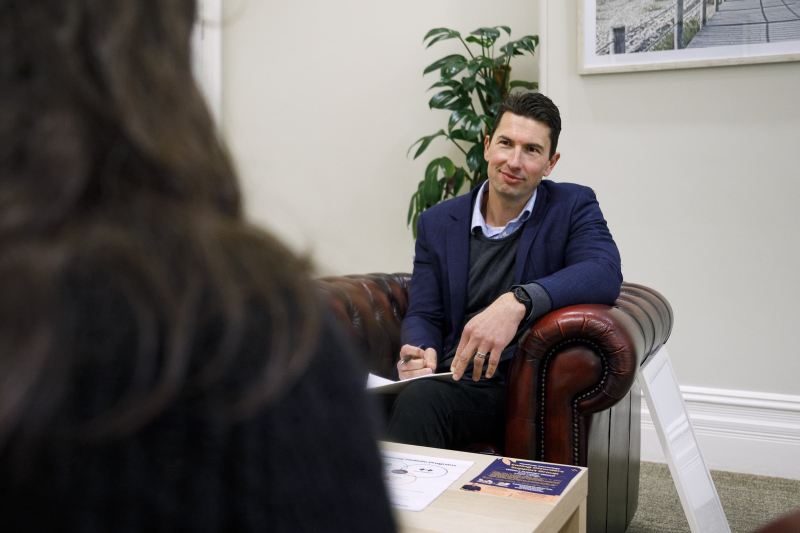 We provide services for employees and employers under the scheme often referred to as an Employee Assistance Program (EAP). At Headway, we have called this the Employee Wellbeing Service (EWS) as we believe this title best reflects the holistic service we offer. Our holistic approach includes psychology counselling sessions, stress-reduction yoga sessions, dietary support sessions, and exercise physiology sessions. Most of the companies we work with provide up to six (6) free confidential sessions for their employees and immediate family members.
This is a fantastic service and affords employees access to highly qualified practitioners within a short timeframe. The majority of clients use the service for personal related issues. These can be problems such as anxiety, depression, stress, conflict, family or other issues. Our team is also trained to help employees with work issues such as burnout, workplace stress, PTSD, relationship issues and many other organisational or vocational challenges.
Managers and leaders can also gain access to coaching services for assistance with stress, work-life balance, burnout, people management difficulties, family matters or other issues. It can be also used as a problem-solving tool including brainstorming ideas or strategies with a professional.