About Our Perth Psychologists
Headway was founded in 2018 by Dr Tom Parker. Tom is an experienced clinical psychologist who is passionate about psychology, mental health and wellbeing.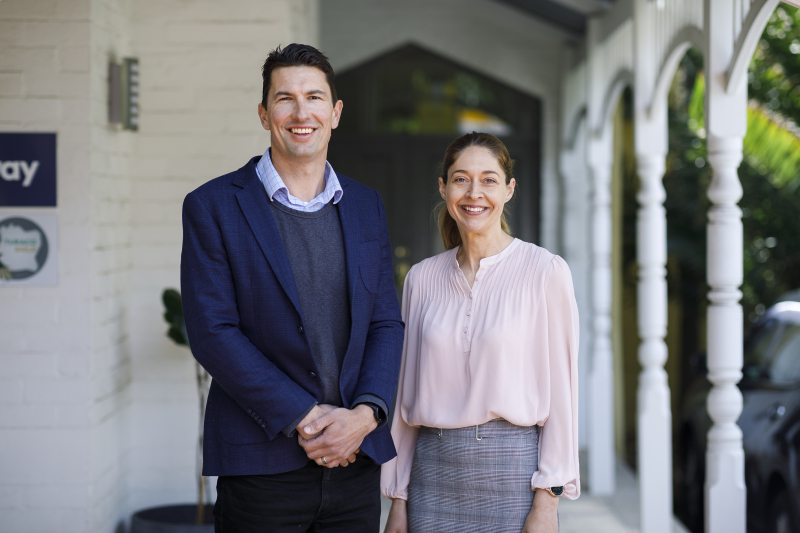 Tom's vision was to bring together high performing individuals with different allied health backgrounds to deliver a more holistic approach to the management of mental health issues.
Dr Tom Parker has a particular interest in the combination of psychology, exercise, and dietary interventions for presenting issues such as post-traumatic stress, anxiety, burnout, and depression. Tom remains committed to Headway's strategy which is to continue evolving Headway's holistic program; to recruit and retain the best practitioners; and to provide a comfortable office environment for team members to thrive and do their best work.
Dr Fiona Hedderwick joined the Headway team in 2020 and became a Director of Headway in 2023. Her warm, compassionate and client focused approach has been an excellent complement to Headway's leadership team.
Fiona is an experienced clinical psychologist who is diligent, hardworking and passionate about helping people through various life challenges.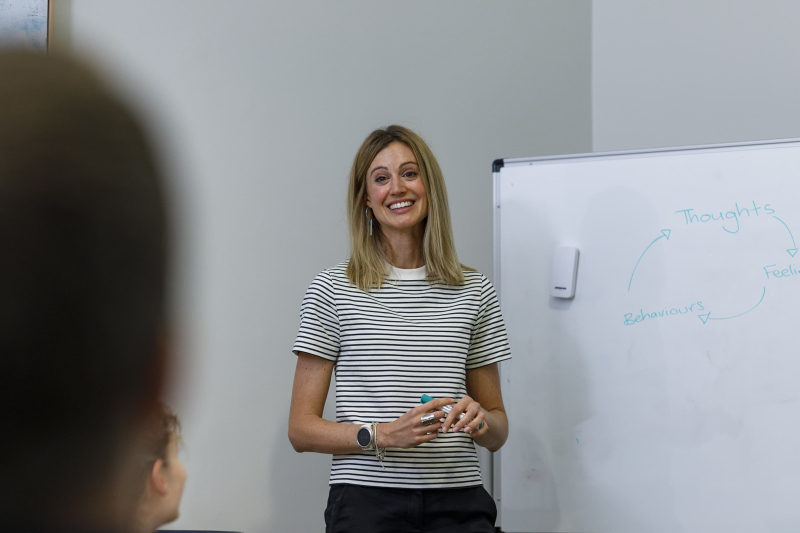 How Our Perth Psychologists Can Assist?
At Headway Psychology, our highly trained and experienced psychologists are committed to assisting the Perth community through a range of mental health and personal issues. Our holistic (whole body) approach extends to offering compassionate, evidence-based therapy and counselling for a range of mental health concerns.
With our support, clients can navigate through life's challenges, understand and manage their symptoms, and embrace personal growth, enhancing their overall wellbeing. Our West Perth psychologists can assist with:
Anxiety: Our Perth Psychologists utilise evidence-based techniques and mindfulness to help individuals manage their anxiety.
Depression: Our psychologists provide compassionate, individualised care to those experiencing depression.
Stress: We offer stress management strategies and techniques that equip individuals to better cope with life's pressures, improving mental wellbeing.
Trauma: Through trauma-focused therapies, our Perth Psychologists help individuals navigate the complex process of healing, fostering resilience and personal growth.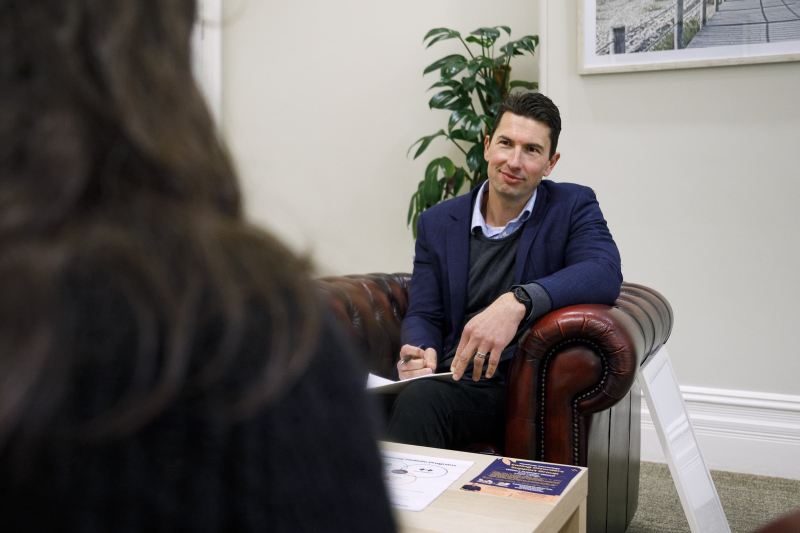 We can also assist with:
Relationship issues: We facilitate improved communication and emotional understanding between parties, providing advice to help strengthen relationships.
Addiction: Our team provides supportive interventions for addiction, focusing on understanding the root causes and developing coping mechanisms.
Eating disorders: Through an integrated approach to nutritional health and mental wellbeing, our dietetics services help those grappling with eating disorders.
Chronic & terminal illness: Our Perth Psychologists develop strategies to help you cope with the challenging journey you're facing.
Bereavement/grief: At Headway Psychology, we provide a secure, compassionate environment to help you process grief.
Autism: Our specialists are trained in dealing with Autism, offering personalised strategies that enhance coping skills and promote social and personal development.
ADHD: For individuals with ADHD, we provide evidence-based techniques designed to improve focus and manage potentially disruptive behaviour.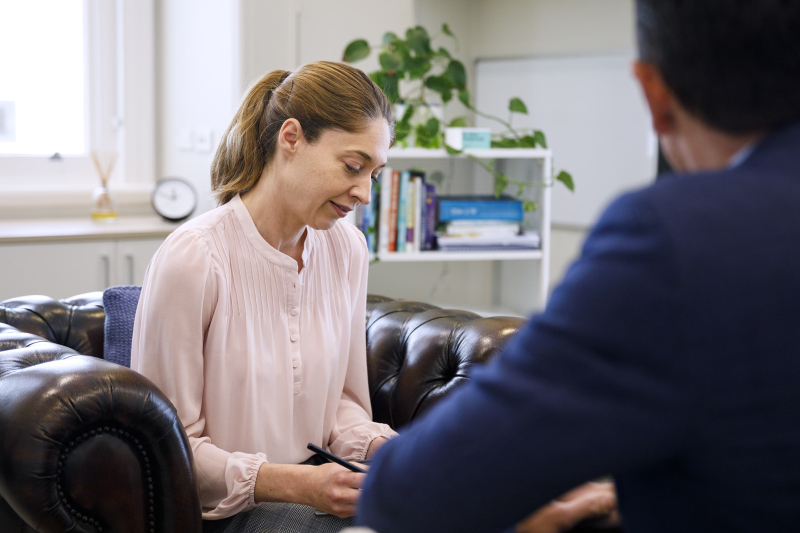 Why Book An Appointment With Our Psychologists?
Choosing Headway Psychology means choosing to prioritise your mental health, personal growth, and overall wellbeing.
Our team of experienced psychologists is devoted to providing a safe and supportive environment for all clients. By understanding the unique circumstances, needs, and goals of each individual, we offer personalised therapeutic strategies that are not only evidence-based but are also tailored to align with your life experiences and objectives.
Headway Psychology understands that seeking psychological help can be a daunting experience for many, so we strive to make this process as comfortable and rewarding as possible.
Book in your appointment online or give us a call on (08) 9226 4489.
Should you require a Mandarin or Cantonese-speaking psychologist please let us know. Our in-house psychologist, Manwing Wong is from a Chinese background and is fluent in both languages.