Counselling & Therapy in Perth, WA
Headway provides comprehensive counselling & therapy services in Perth for a wide range of issues.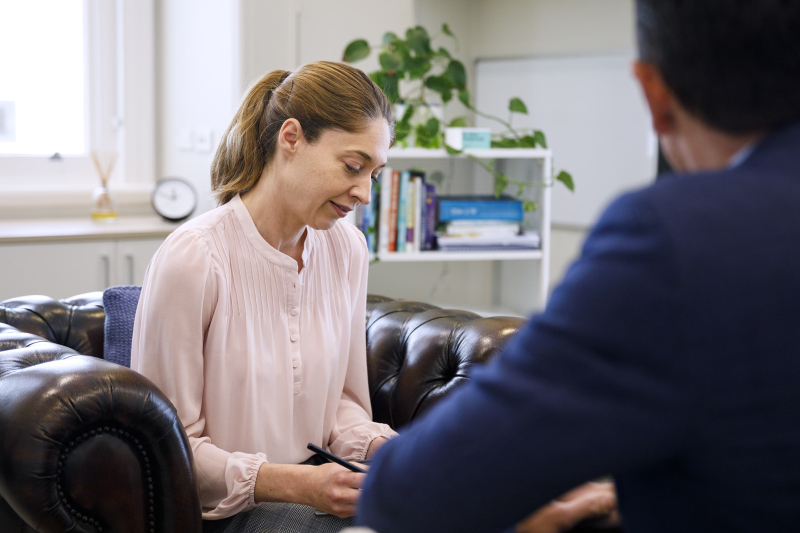 Our focus at Headway is providing the best possible counselling service to the people who come to us in some of their most challenging times. For people reaching out for the first time, this can be difficult, so our goal is to make this process as easy as possible.
We have a capable, friendly and skilled administration team who will identify the Headway practitioner deemed the "best fit" for your situation. Having the right practitioner or "match" is important and is something we pride ourselves on.
Our approach from the first contact and throughout a person's journey with Headway is warm, compassionate and client-centred.
Our psychologists are trained in a diverse array of therapeutic approaches including cognitive behaviour therapy (CBT), schema therapy, trauma focused therapy (tfCBT), acceptance and commitment therapy (ACT), dialectical behaviour therapy (DBT), prolongued exposure therapy, cognitive processing therapy, eye movement desensitisation and reprocessing (EMDR), psychodynamic therapy, and compassion and emotion focused therapies.
We provide holistic mental health services to men, women, children and adolescents, couples, and larger groups.
People can also access Headway psychologists through workers' compensation, NDIS, employer-funded (EAP/EWS) or the motor vehicle accident schemes. If you are unsure, please talk to our friendly administrative team when making an enquiry or booking your first appointment.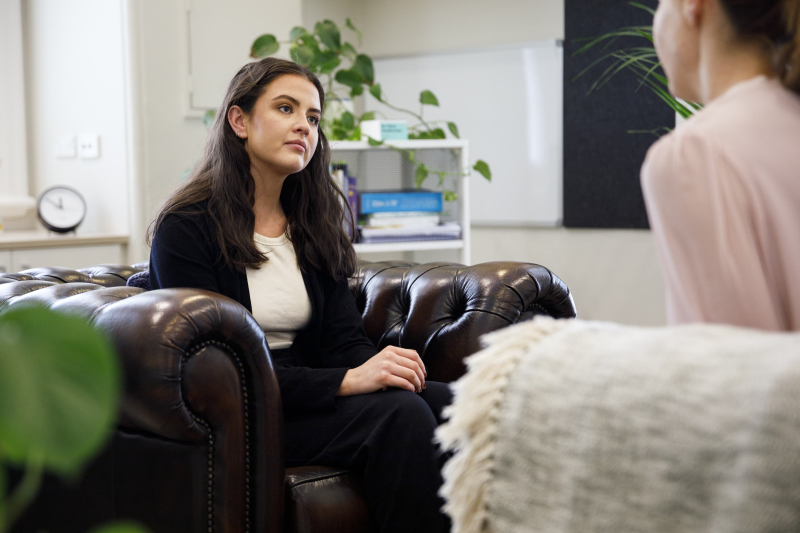 Adults
Our registered and clinical psychologists provide treatment for adults needing support with a range of issues such as anxiety, depression, obsessive-compulsive problems, low self-esteem, trauma and post-traumatic stress, pain, burnout, personality problems, relationship concerns and workplace challenges (amongst many others). We encourage referrals from individuals, the general public, general practitioners, psychiatrists and other psychologists.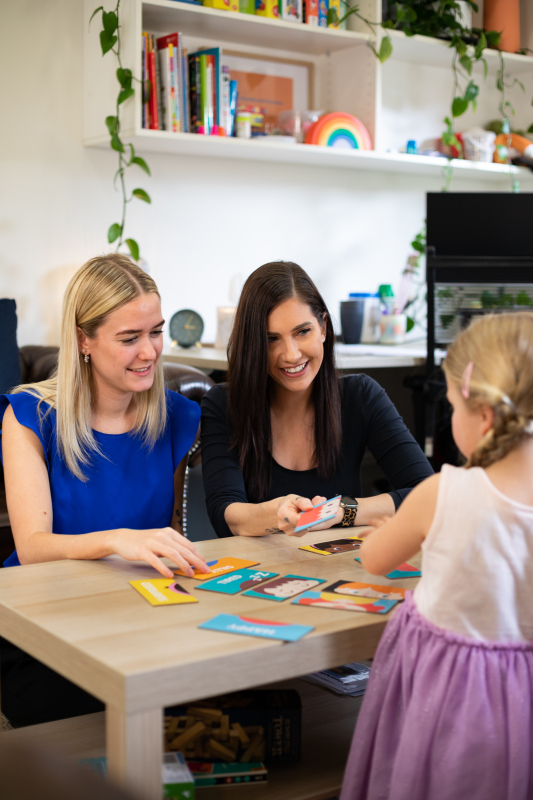 Children & Adoloescents
Our team provides counselling services for children (aged 6 and above) and adolescents. We have experience working with autism and ADHD, anxiety, school and social problems, parenting challenges, low mood, trauma, self-esteem issues, adjustment and relationship problems. We also offer WISC assessments. We encourage referrals from parents, schools, teachers, general practitioners, psychiatrists and other psychologists.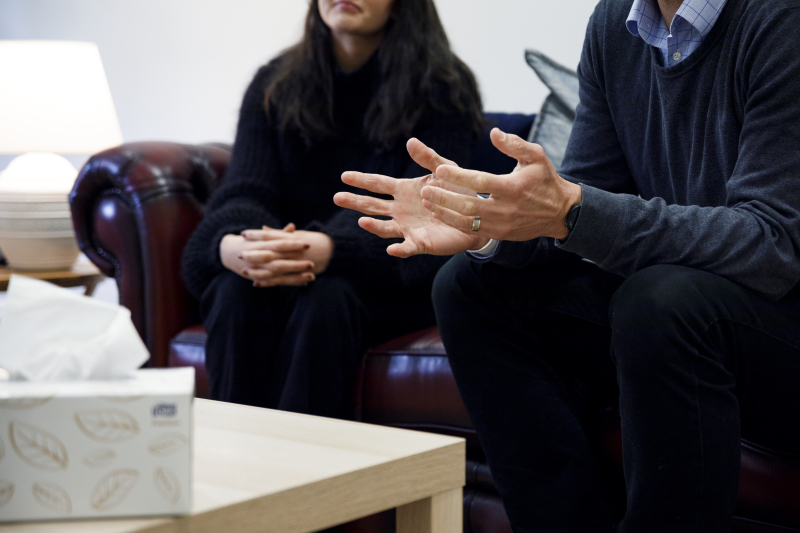 Couples
We have several practitioners who are skilled and experienced in providing relationship counselling. We have expertise in areas as interpersonal conflict, personality differences, communication issues, separation, divorce, and infidelity.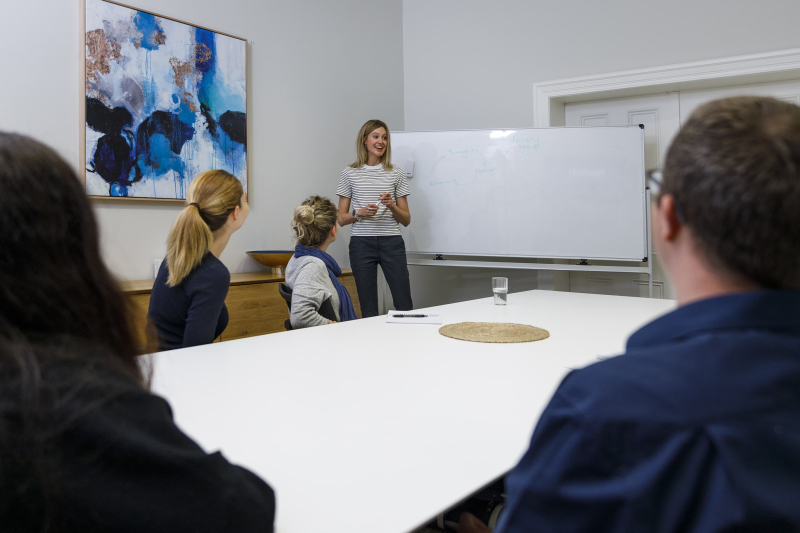 Group Therapy
Headway offers group therapy via several accredited mental health counselling programs. These run at various stages throughout the year based on demand and include an anxiety and stress management group that runs for 6-8 weeks.
Headway's group therapy programs are facilitated by experienced clinical psychologists.
Why Choose Headway?
At Headway, we specialise in professional, compassionate, and affordable counselling in Perth.
We are a trusted team of psychologists who take a holistic approach to mental well-being. We understand that each individual has a unique set of needs and goals. So, we will work with you to gain a solid understanding of your difficulties, and then provide you with personalised, practical, and evidence-based strategies and skills to overcome them.
Our holistic counselling services incorporate a range of effective, science-based treatments, such as:
Cognitive Behavioural Therapy (CBT)
Dialectical Behavioural Therapy (DBT)
Acceptance & Commitment Therapy (ACT) Schema Therapy
We have a genuine commitment to helping you overcome your issues and achieve your goals, so our service goes beyond your in-house consultation. We will often recommend exercises or provide reading material for you to peruse between sessions, to help you boost your progress.
Our qualified counsellors can help with the diagnosis and treatment of various mental health issues, including:
Depression
Anxiety
Self-Esteem
Stress & Post-Traumatic Stress
Trauma
Relationship Issues
Child & Adolescent Behaviour
Substance Misuse & Addiction
Sexuality
Chronic and Terminal Illness
Bereavement/Grief
Neurodevelopmental disorders (Autism, ADHD)
Mental Health & Behaviour Assessments
Find a Counsellor in Perth
If you're looking for a counsellor in Perth, please contact the friendly team at Headway today.
Should you require a counselling session in Mandarin or Cantonese, please let us know. Our in-house counsellor, Manwing Wong is from a Chinese background and is fluent in both languages.