Workers' Compensation or MVA Counselling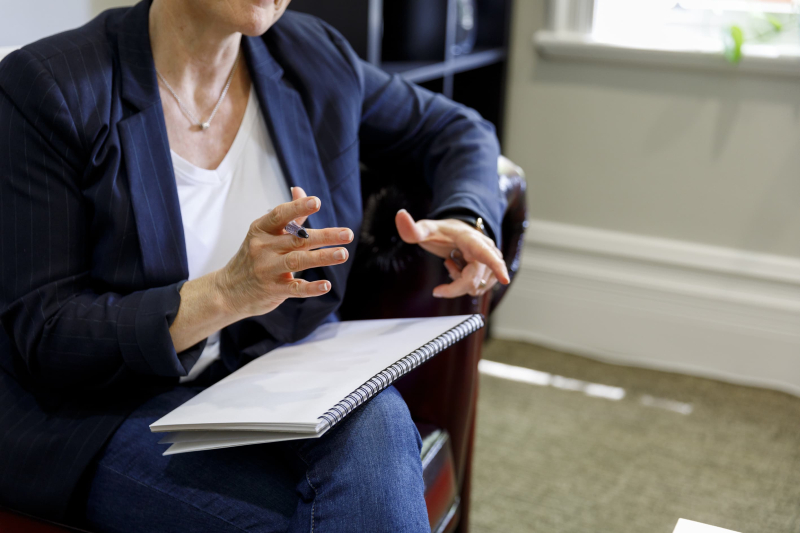 Our team has a unique skill set in helping clients to navigate the complex workers' compensation scheme in Western Australia. Our psychologists provide support for people injured at work and who may be suffering a range of issues such as adjustment to injury concerns, pain, relationship issues, financial concerns, depressed mood, anxiety or worries about the future.
We provide support for people with primary physical injuries and also those who have incurred a psychological injury or PTSD through their employment. We understand the importance of working with key stakeholders during this process and accept referrals from workplace rehabilitation consultants, general practitioners, insurance companies and employers.
Our psychologists also see people who have been injured in a motor vehicle accident and are suffering from physical injuries or mental health concerns related to the accident.